TOP 50 BEST MINECRAFT FAILS & WINS!
MINECRAFT FUNNIEST FAILS, Epic + Funny Moments (Minecraft Compilation)
► Submit your Minecraft clips here!:
Subscribe before 5M!

► Social:
• Twitter:
• Instagram:

▼ Players featured in this episode, thanks everyone!:
(In order of appearance)
Shinylock:
Qiterduk:
GodOfWrap
Kapt_Tatturflagg:
Chigbungo:
WaxOnWackOff:
Hubbsloth:
RealTired
Mike61003
MMJManu:
MrGreywish:
Eclips:
D1n0nlyT8:
SleyGD:
Im Salty Cat
bYuri:
CanadianCookie
Nito_burrito:
CAP1TAL1ST
DGF346:
DutchCommanderMC:
Fat Arya Stark YT:
Hurricane Xbox
iiNKK_TV:
GrayTheSock:
Kaerrii:
jhonathan5
JXSTYLES
Giventro:
The Seagull God:
Obama_isnt_real
Comet_TheFox:
Sleepytomm:
Omni_Dizzy:
TheC0l1ny
xNySx
PoopyDoopyFloop:
SadeDash:
Delta Zip:
Coolpool54
Trip Away.:
Onthebuilding
Topazish:
XXXTNTCLZ
EightCubed:
D00M666:

★BEST CLIP OF THE DAY: Hypermetric:

★ Please note: Prestige Clips has permission to feature the clips you see. Extra edits by Prestige Clips. If you steal any clips there will be consequences from the original owners or myself. Thanks to everyone who submits their clips to make these videos possible! :) Prestige Clips thumbnails are also protected by copyright and stealing them will result in copyright strikes.

Thanks for watching!
-Marcus, Prestige Clips
---
YouTube Images
All images from the biggest to the smallest
Click the right mouse button and select "Save Image As ..." to download the original image to your computer.
---
Image URLs:
Direct link to image with resolution: 1280x720
---
Direct link to image with resolution: 640x480
---
Direct link to image with resolution: 480x360
---
Direct link to image with resolution: 320x180
---
Direct link to image with resolution: 120x90
---
A few frames from the video and URLs to each: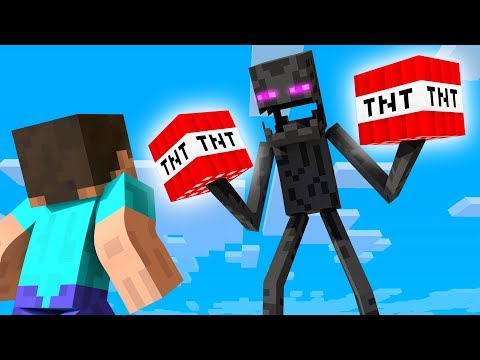 ---
Title and Description
Description and title of the video.
If the fields are empty, then there is no description for the video.
---
Description of the video.
---
---