David Hoffman Has Some Fun With 1950s High School Dress Codes. Did They Work?
Millions of young baby boomers lived through the 1950s and early 1960s high school dress codes. They were strict in many places. And teens did many things to break them and rebel against them. In many ways, attempts by parents, school officials, church leaders, and political leaders, to restrict teenage dress provided the perfect foil for teenage rebellions. I lived through those dress codes and although I was not a clothing rebel, I supported those who were. I can remember high school assistant principals (they were the code enforcers) measuring skirt length and hair length. If it wasn't right, you got sent to the principal to sit in his office until you agreed to end your "clothing rebellion." I decided to make this video because of the huge response my 1950s Hicksville Long Island high school clip has provoked. I grew up at the very time this film was being presented just one town over in East Meadow/Levittown Long Island, New York.
---
YouTube Images
All images from the biggest to the smallest
Click the right mouse button and select "Save Image As ..." to download the original image to your computer.
---
Image URLs:
Direct link to image with resolution: 480x360
---
Direct link to image with resolution: 320x180
---
Direct link to image with resolution: 120x90
---
A few frames from the video and URLs to each: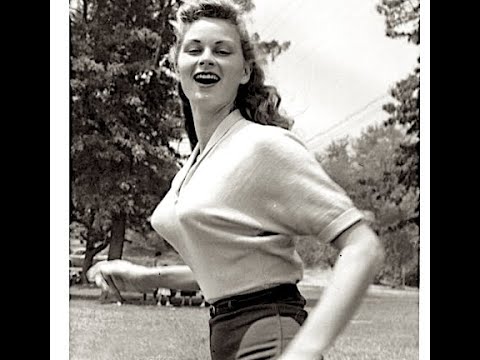 ---
Title and Description
Description and title of the video.
If the fields are empty, then there is no description for the video.
---
Description of the video.
---
---