Cinema 4D Tutorial - Intro to the Mograph Time Effector
In this tutorial you'll get a little intro to the Time Effector, Voronoi Fracture and how you can use it to help automate animation inside Cinema 4D!

Don't have R18? Download the free Cinema 4D Thrausi fracture plug-in to follow along with this tutorial:


Please LIKE and SUBSCRIBE if you enjoy this tutorial & check out more tutorials at

New to 3D? Watch my FREE Cinema 4D Lite for the 2D Animator series!

Got an idea for a tutorial you'd like to see? Contact me here:


Intro to Mograph Time Effector Tutorial Topics Include:
• Learn some Time Effector basics
• Combining the Time Effector with other Effectors to get variations of animation applied to objects
• Introduction to the R18 Voronoi Fracture object & learning how it fractures up objects
• Learning about Falloff Clamp functions
• How to create a nice procedural marble texture
• Utilizing the Random Effector for more organic, interesting animation

If you have any questions about the Time Effector or Voronoi Fracture, be sure to post it in the comments section! If you create anything using this technique, be sure to share it with me on Twitter or in the Comments! Thanks for watching!

This was recorded live on the Live Design Stream. To get alerted for future live design casts & get sneak peeks at new tutorials before anyone else, sign up for the Eyedesyn Newsletter:

Check out my other tutorials at

Follow me:
Twitter:

Facebook:

Vimeo:

---
YouTube Images
All images from the biggest to the smallest
Click the right mouse button and select "Save Image As ..." to download the original image to your computer.
---
Image URLs:
Direct link to image with resolution: 1280x720
---
Direct link to image with resolution: 640x480
---
Direct link to image with resolution: 480x360
---
Direct link to image with resolution: 320x180
---
Direct link to image with resolution: 120x90
---
A few frames from the video and URLs to each: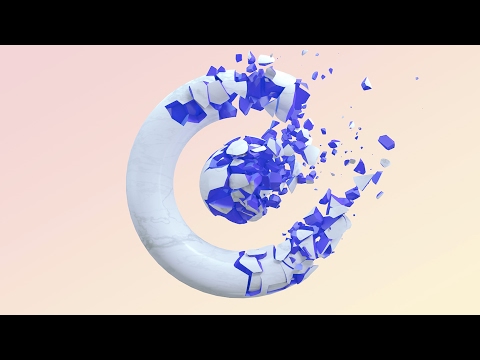 ---
Title and Description
Description and title of the video.
If the fields are empty, then there is no description for the video.
---
Description of the video.
---
---