The Way of the Master - Season 3 (Promo)
"The Way of the Master" television programs are scheduled to air via satellite to over 200 countries every week. This is a new look at reality TV. Each program is 30 minutes of Ray and Kirk teaching Christians how to share their faith effectively and inoffensively. Learn how to speak with your unsaved family and friends, and then see Kirk and Ray go onto the streets and demonstrate how to do it. This is real- life witnessing in action. Watch as Kirk and Ray share the gospel with teenagers, intellectuals, atheists, Muslims, Jews, Cults, backsliders, and the self righteous. We will follow Jesus' example by going to the highways and byways, malls and movie theaters, college campuses and local coffee houses, answering the 100 most common questions and objections of the Christian faith . Kirk and Ray will talk about difficult questions, difficult situations, and put powerful tools in the Christian's hand that will replace his/her fears with courage.

Kirk and Ray teach from unique witnessing locations, talk about principles that will both excite and equip the viewer to seek and save the lost, as well as deepen their own gratitude for the Cross.

Learn how to approach strangers--without offense and yet with great effectiveness. How to answer difficult questions. How to prove God's existence. Learn how to do what Jesus did and circumnavigate the intellect (the area of argument) and speak to the sinner's conscience. How to get tracts into the hands of the lost without looking like a fanatic.

To learn more about the TV program, visit:

See your local Christian network for times.
---
YouTube Images
All images from the biggest to the smallest
Click the right mouse button and select "Save Image As ..." to download the original image to your computer.
---
Image URLs:
Direct link to image with resolution: 1280x720
---
Direct link to image with resolution: 640x480
---
Direct link to image with resolution: 480x360
---
Direct link to image with resolution: 320x180
---
Direct link to image with resolution: 120x90
---
A few frames from the video and URLs to each: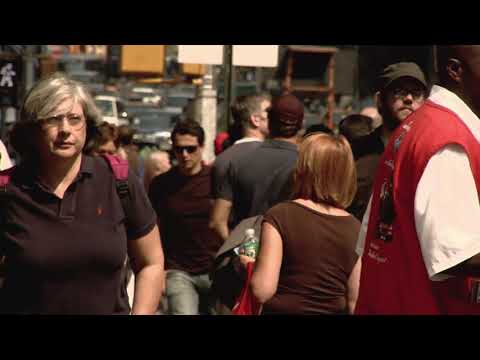 ---
Title and Description
Description and title of the video.
If the fields are empty, then there is no description for the video.
---
Description of the video.
---
---