Top 10 Celebrity Comeback Fails
Top 10 Celebrity Comeback Fails
Subscribe:

Some celebrities like Bill Cosby leave the spotlight because of a scandal or controversy, while others, like Ciara, take a break and fail to make their Hollywood comeback with the same momentum. Celebrities like Charlie Sheen, Tara Reid, Lindsay Lohan and DMX fell from grace, but have failed to make a successful return. WatchMojo looks at stars like Sharon Stone, 50 Cent and Lip Bizkit who were in the limelight and experienced fame and success, only to disappear and later try to make their mark with a questionable comeback.

However, stars like Robert Downey Jr., Drew Barrymore, and Ellen DeGeneres have been a whole lot more successful in their comebacks– be sure to check out our list for the Top 10 Celebrity Career Comebacks:

WatchMojo's social media pages:




Watch on WatchMojo:

Special thanks to our user Abi Ibrahim for submitting the idea at

Check out the voting page here:


Get WatchMojo merchandise at

WatchMojo's ten thousand videos on Top 10 lists, Origins, Biographies, Tips, How To's, Reviews, Commentary and more on Pop Culture, Celebrity, Movies, Music, TV, Film, Video Games, Politics, News, Comics, Superheroes Your trusted authority on ranking Pop Culture.
---
YouTube Images
All images from the biggest to the smallest
Click the right mouse button and select "Save Image As ..." to download the original image to your computer.
---
Image URLs:
Direct link to image with resolution: 1280x720
---
Direct link to image with resolution: 640x480
---
Direct link to image with resolution: 480x360
---
Direct link to image with resolution: 320x180
---
Direct link to image with resolution: 120x90
---
A few frames from the video and URLs to each: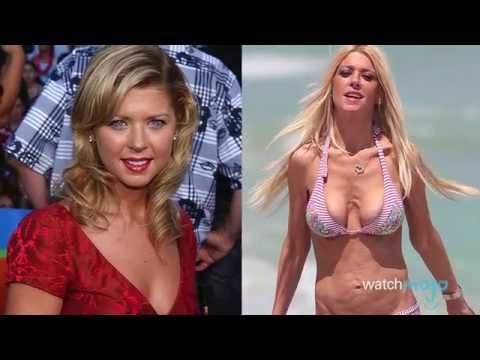 ---
Title and Description
Description and title of the video.
If the fields are empty, then there is no description for the video.
---
Description of the video.
---
---