Signs of VIKING ANCESTRY You Shouldn't Ignore
NEW VIDEOS EVERY THUR, FRI, SAT & SUN!
► Subscribe to Weird World:

#vikings #interesting #weirdworld
---------------------------------------------
The ferocious seafaring vikings were a feared Scandinavian invader from the late 700's AD. Over three centuries their ships carried the ruthless warriors to nearby and distant lands, which included the British Isles and northern Europe. They ranged as far as Northern Africa, the Middle East, the Mediterranean and present day Turkey and Canada. Doing battle as pirates, raiders and traders, the Viking voyagers formed settlements and governments in many parts of the world, establishing themselves and their descendents as rulers and nobility.
---------------------------------------------

Credits:

Music From AudioBlocks.com, Pond5.com

Outro Credits:
Greenscreen Thunder Storm HD


Intro Song: Gut Feeling by Ben Kopec


Rain Drops on Glass Window -1080p Green Screen


DISCLAIMER: FAIR USE NOTICE. This video may contain copyrighted material. Such material is made available for educational purposes only. This constitutes a 'fair use' of any such copyrighted material as provided for in Title 17 U.S.C. section 106A-117 of the US Copyright Law.
---
YouTube Images
All images from the biggest to the smallest
Click the right mouse button and select "Save Image As ..." to download the original image to your computer.
---
Image URLs:
Direct link to image with resolution: 640x480
---
Direct link to image with resolution: 480x360
---
Direct link to image with resolution: 320x180
---
Direct link to image with resolution: 120x90
---
A few frames from the video and URLs to each: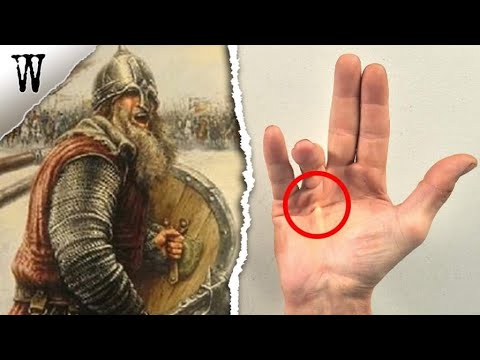 ---
Title and Description
Description and title of the video.
If the fields are empty, then there is no description for the video.
---
Description of the video.
---
---