Most Epic Battle Music: "Shadows Of The Past" by @Really Slow Motion
Subscribe:
Album: Slowburn (Industry release)
Music by: Really Slow Motion & Giant Apes
Composed by: Tigran Papazyan
Listen to this video on loop:
For track licensing enquiries write to:
[email protected]
Support Really Slow Motion by purchasing their music:
Amazon:
iTunes:
Spotify:
Bandcamp:
Follow Really Slow Motion on:
ARTWORK DETAILS:
Image link (Pixiv):
By: AreaAaron
Follow the artist:
POPULAR PLAYLISTS:
Epic:
Battle:
Emotional:
Beautiful:
IMPORTANT NOTICE:
All music and images featured in this video belong to the original artists. Any correspondence regarding permissions and licensing should be sent directly to the respective artists/labels.
Have a question? Then this FAQ page may be useful:
MUSIC SUBMISSION:
In order to submit your own music, follow these 3 simple steps:
1. Send us a PM on our Facebook page:
...
2. Briefly introduce yourself and submitted work
3. Include music file/s or link/s to them (stream, store links and, etc.)
FIND MORE ABOUT EPIC MUSIC & HDSOUNDI:
Subscribe:
Backup channel:
Official website:
Facebook:
Soundcloud:
Spotify:
VKontakte:
"Where words fail, music speaks."
- Hans Christian Andersen
#HDSounDI #RSM #Slowburn
---
YouTube Images
All images from the biggest to the smallest
Click the right mouse button and select "Save Image As ..." to download the original image to your computer.
---
Image URLs:
Direct link to image with resolution: 1280x720
---
Direct link to image with resolution: 640x480
---
Direct link to image with resolution: 480x360
---
Direct link to image with resolution: 320x180
---
Direct link to image with resolution: 120x90
---
A few frames from the video and URLs to each: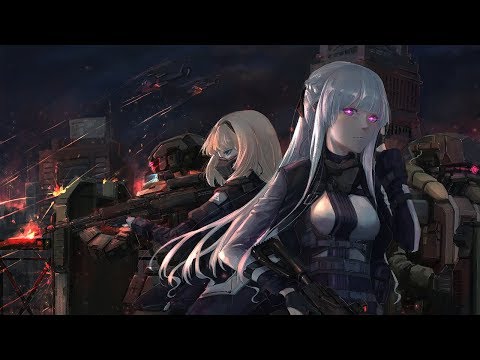 ---
Title and Description
Description and title of the video.
If the fields are empty, then there is no description for the video.
---
Description of the video.
---
---