Hyper-Realistic Lettering Tutorial | Cinema 4D
My Links!
Interlaced Lettering Tutorial
C4D Lettering Materials
Hey guys! So first off, a huge thank you to everyone who has supported my channel over the years for helping me reach 100,000 subscribers! I can honestly say I never expected to see this figure, so I am sooo grateful to you guys for showing your support, it really means a lot!
I'd also like to apologise for being away for so long. As some of you know, I have been studying Graphic Design in university for the past 3 years to get my degree, and I have now GRADUATED!!!
This tutorial will help you create a much more realistic look with your tube-like lettering, as seen in the interlaced lettering tutorial. Working within Cinema 4D allows you to use realistic materials, and with all programs, the more experience you have, the better you will be. I myself am still a novice when it comes to C4D, so when it comes to building scenes and selected render settings, I'm not great in all honesty, but I did my best. Of course those of you who are more experienced with C4D will be able to achieve much better results than I have which is awesome! The main point of this video was to show you how to achieve this tube-like look in C4D because upon initially trying to do this, it was much more difficult than I anticipated to get the rounded caps on the letters. I finally managed to figure it out with a little help from some more experienced C4D users who gave me tips and possible solutions to the problem.
Again, a huge thank you to everyone for sticking around during my inactivity, I really appreciate your support. Hopefully my videos will become a lot more frequent like they used to be, however, I am still in the process of figuring out where my life is going now that I have graduated, so my upload schedule may be shaky to start with, but that will be back to normal once I'm back on my feet and know what I'm doing!
Apologies if I sound a little monotone in this video; I recorded the full thing and my screen recorder crapped out on me when I stopped the recording right at the end and basically deleted the footage, so I had to re-record the whole thing -_-
Song Used
Joakim Karud
Intro created by Koencept
Intro Song
Contact me:
E-Mail
[email protected]
Skype
SteBradburyDesign
(Business Enquiries Only Please)
---
YouTube Images
All images from the biggest to the smallest
Click the right mouse button and select "Save Image As ..." to download the original image to your computer.
---
Image URLs:
Direct link to image with resolution: 1280x720
---
Direct link to image with resolution: 640x480
---
Direct link to image with resolution: 480x360
---
Direct link to image with resolution: 320x180
---
Direct link to image with resolution: 120x90
---
A few frames from the video and URLs to each: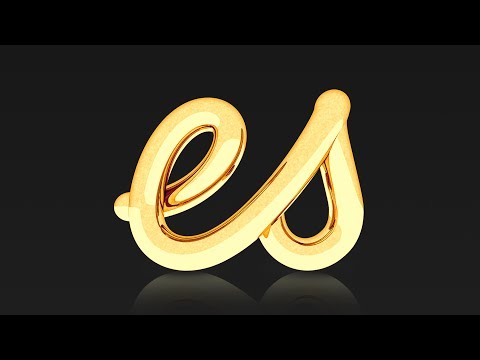 ---
Title and Description
Description and title of the video.
If the fields are empty, then there is no description for the video.
---
Description of the video.
---
---