SEVDALIZA
Sevda Alizadeh (1 Sept 1987), known professionally as SEVDALIZA, is an Iranian-Dutch singer, songwriter and record producer.
➤ What have the artist (SEVDALIZA) said about the song?
"In protest of the inhumane political climate, I could not rest my head in privilege. I wrote 'Bebin' in FARSI, to solidify.
I stand strong with love. In this case I choose to avoid mainstream media, because I have no interest in part taking in a victimized concept.
As I will not be able to travel to the United States for indefinite duration, take this without lights, camera, action.
I am solely a messenger. In the brain of love, there is no place for racism nor bigotry."

Credits: ©SEVDALIZA, Twisted Elegance © ; special thanks to: ©Jan Cibula / model: Rebecca Tun

➤Copyright Disclaimer Under Section 107 of the Copyright Act of 1976, allowance is made for "FAIR USE" for purpose such as criticism, comment, news reporting, teaching, scholarship, and research. Fair use is a use permitted by copyright statute that might otherwise be infringing. Non-profit, educational or personal use tips the balance in favor of fair use. No copyright infringements were intended in achieving this video!
The similarities and music used belong to the original owners. This video for affective purposes only and has no cash value!

➤If any producer or label has an issue with any of the uploads please get in contact with me and I will delete it immediately... thanks

Behold...
This feeling
Makes you feel grande
Yet this feeling
Makes me feel small
Don't oblige me what to feel
If I don't feel it at all
You ask me how I feel
Yet close your eyes
To truth be told
Behold...

Whatever it is you demand of me
My love for this world
My love personally
Is larger than life
This is my story
Behold...
---
YouTube Images
All images from the biggest to the smallest
Click the right mouse button and select "Save Image As ..." to download the original image to your computer.
---
Image URLs:
Direct link to image with resolution: 1280x720
---
Direct link to image with resolution: 640x480
---
Direct link to image with resolution: 480x360
---
Direct link to image with resolution: 320x180
---
Direct link to image with resolution: 120x90
---
A few frames from the video and URLs to each: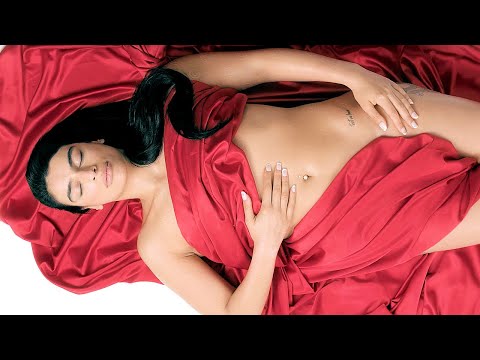 ---
Title and Description
Description and title of the video.
If the fields are empty, then there is no description for the video.
---
Description of the video.
---
---