How to create 3D Text or Logos - After Effects Tutorial
In this After Effects motion graphic tutorial we are going to be taking a look at how to extrude shapes, extrude PNG images, extrude vectors, or extrude objects in After Effects. Extrusions are done through the "new" renderer in After Effects called the Cinema 4D Renderer. This allows for 3D objects, 3D shapes, 3D logos in After Effects. For the project file, check out our Patreon. Anyways, we hope you enjoy this, "how to 3d text in after effects" tutorial!


✖ Project Files -
✖ Discord -
✖ Twitter -
✖ Instagram -
✖ Facebook -

Source Links:
Bounce Expression -
Dribbble GIF -


Contributors:
Mike Ridolfi ✖ @MikeInHD
Eli Prenten ✖ @Twistereli

Music by:
Motion v2 Tool:

Workstation:
Intel i7 4790 @ 3.60GHz
Gigabyte GeForce GTX 1080 G1
32Gb DDR3 @ 2400GHz
500GB Samsung Solid State HHD
2TB Standard Drive
MSi Z97-G55 Motherboard
I record with GeForce Shadowplay


Adobe After Effects 2018 (AE 2018) is a digital visual effects, motion graphics, and compositing application developed by Adobe Systems and used in the post-production process of film making and television production. Among other things, After Effects can be used for keying, tracking, compositing and animation. It also functions as a very basic non-linear editor, audio editor and media transcoder.

CINEMA 4D is a 3D modeling, animation, motion graphic and rendering application developed by MAXON Computer GmbH in Germany. It is capable of procedural and polygonal/subd modeling, animating, lighting, texturing, rendering, and common features found in 3D modelling applications.
---
YouTube Images
All images from the biggest to the smallest
Click the right mouse button and select "Save Image As ..." to download the original image to your computer.
---
Image URLs:
Direct link to image with resolution: 1280x720
---
Direct link to image with resolution: 640x480
---
Direct link to image with resolution: 480x360
---
Direct link to image with resolution: 320x180
---
Direct link to image with resolution: 120x90
---
A few frames from the video and URLs to each: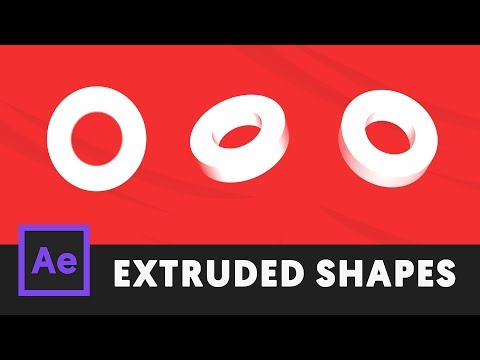 ---
Title and Description
Description and title of the video.
If the fields are empty, then there is no description for the video.
---
Description of the video.
---
---