Ariana Grande - thank u, next (MALE VERSION)
After getting Ariana Grande's attention and going viral for highly controversial remix/cover video of her number one single "thank u, next", which received over 800K views in just 2 days on Twitter, Izzy followed up with the official audio track to the remix with extended lyrics! What are your thoughts? COMMENT BELOW!
CONNECT WITH IZZY:
Twitter:
Instagram:
Soundcloud:
All business inquires:
[email protected]
****LYRICS****
Okay so you tellin everybody it's my fault right?
Well I'm here to tell everybody that's all lies
You had me blowin up your phone I even called twice
Men ain't shit but you the one pickin the wrong guys
Go ahead and play that roll but really I'm the victim
These females lyin out they teeth but I'm just talkin wisdom
Sometimes we gotta cut the ties cause y'all be really trippin
We hate to be without our girl but know we can't be with them
Baby girl, let's keep it real, you need some work done
You said I broke your heart but really I'm the hurt one
The bullets I was taken for you, came from your gun
But I just hope that breakin my heart made you learn some'n
Cause findin someone that's down for you, ain't a dime a dozen
Just know that karma is a bitch and your time is coming
Always lookin thru my phone but never findin nothing
Nowadays you gotta watch the one you fall in love with
It's funny how you make it seem like I'm the bad guy
When in reality you couldn't get your act right
I'm glad you showed me your true colors like them tan lines
See I would sit and talk with you but I can't stand lies
But why the fuck are you thanking me, that's a weird flex
And I don't know about y'all but shit, it's fuck my ex
I really feel bad for the one you choose to be your next
Cause you the real definition of devil in a dress
Awh shit...yeah I said it,
I know I hurt somebody's feeling's but I don't regret it
That's how you know when it's the truth because they can't accept it
It's crazy how they want your heart but they just can't protect it.
But shout out to the men out there that's treatin women right
Cause sometimes we ain't treated equally like women's rights
But please don't take that personally, just know it's good advice
I'm here to set the record straight that there's still good in guys...
---
YouTube Images
All images from the biggest to the smallest
Click the right mouse button and select "Save Image As ..." to download the original image to your computer.
---
Image URLs:
Direct link to image with resolution: 1280x720
---
Direct link to image with resolution: 640x480
---
Direct link to image with resolution: 480x360
---
Direct link to image with resolution: 320x180
---
Direct link to image with resolution: 120x90
---
A few frames from the video and URLs to each: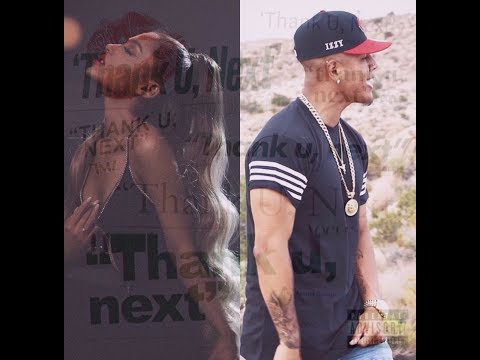 ---
Title and Description
Description and title of the video.
If the fields are empty, then there is no description for the video.
---
Description of the video.
---
---