Plants vs Zombies - Pogo Party - How to beat it
More PvZ 1 ►
Click Here To Subscribe! ►

I edit my videos with Cyberlink Powerdirector13 ►

Want Free app store Gift Cards?


Facebook ►
Twitter ►
Awesome Rfm767 merch
►

--------------------------------------------

Thanks for all your support neighbors, rating the video and leaving a Craaazy comment is always appreciated!

Ok, most people use to have some trouble with this mini-game, so i made an easy video/tutorial on how to beat it without sweat.

Basically you need to build up your Sunflower production & Tall-Nut defense fast (pongos aren't able to jump past them), then start stocking up with watermelon or cabbage catapults. Watching this video should get you ready for it.

ps: Stocking cherry bombs if you are not able to build a Tall-nut in time may come in handy (Tall-nuts have some rather long recharging time before you can place them)

More PvZ Tutorials, easter eggs, and funny stuff!:

Bobsled Bonanza:
Pogo Party:
Zombotany 2:
Survival endless (flag 100!!):
1000ft. tall Tree of Wisdom:
500ft. tall Tree of Wisdom:
Survival Fog (Hard):
Full Zen Garden Collection!!!:
Pinata Code:
Find the Secret YETI:
Watering 16 brand new plants at once!:
Main theme song (masterpiece):
Zomboss Revenge:
PvZ-2 Release Date:
32 Brand new plants!:
Why Crazy Dave is Crazy:
The best Zombies notes:
Stinky on Coke!:
---
YouTube Images
All images from the biggest to the smallest
Click the right mouse button and select "Save Image As ..." to download the original image to your computer.
---
Image URLs:
Direct link to image with resolution: 480x360
---
Direct link to image with resolution: 320x180
---
Direct link to image with resolution: 120x90
---
A few frames from the video and URLs to each: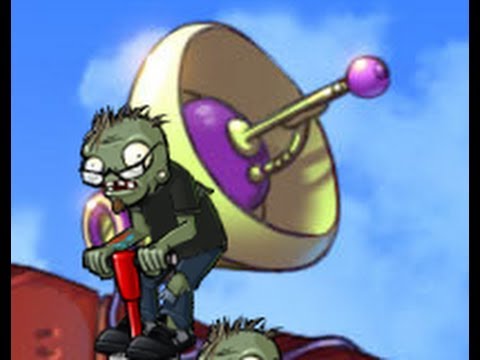 ---
Title and Description
Description and title of the video.
If the fields are empty, then there is no description for the video.
---
Description of the video.
---
---