FMTV - The Meat Lobby: Big Business Against Health?
WATCH INSTANTLY ON FMTV!


In 2015, the WHO listed one of the additives in processed meats as carcinogenic. That same additive was nearly banned in America in the 1970s – until lobbying from the meat industry discredited the scientists. We reveal how, to impede or halt regulations on certain additives, lobbyists have been working in the shadows for decades.

At the heart of this strategy are the scientists who collaborate with the meat industry and who receive generous compensation for studies that promote meat consumption. In conjunction with this, those whose work finds health risks associated with meat are 'shot down'.

From Brittany to Denmark, through California and Wisconsin, director Sandrine Rigaud conducted a year-long investigation on the tactics of the meat industry.

What is FMTV?

We're more than a streaming TV channel. You could even see us as your own online nutritionist guiding you on your health journey. Inside FMTV you'll find the tools, education, inspiration and guided programs to help you get healthy and stay healthy! Whether you want to do a detox, learn about natural treatments for cancer, depression or chronic illness or learn about healthy rituals to reduce stress, calm the body and sleep better. There is something for everyone.

Inside FMTV you can stream hundreds of health & wellness documentaries, recipe videos, yoga classes, expert interviews and more... on demand. With new weekly releases, you'll never be short of healthy inspiration on FMTV. Watch documentaries that get you excited about life!

Go on, dig into a new documentary and expand your mind... start a juice cleanse... or roll out your yoga mat! It's all at your fingertips inside FMTV.

Start your 10 Day Free trial here:

And watch your health transform!
---
YouTube Images
All images from the biggest to the smallest
Click the right mouse button and select "Save Image As ..." to download the original image to your computer.
---
Image URLs:
Direct link to image with resolution: 640x480
---
Direct link to image with resolution: 480x360
---
Direct link to image with resolution: 320x180
---
Direct link to image with resolution: 120x90
---
A few frames from the video and URLs to each: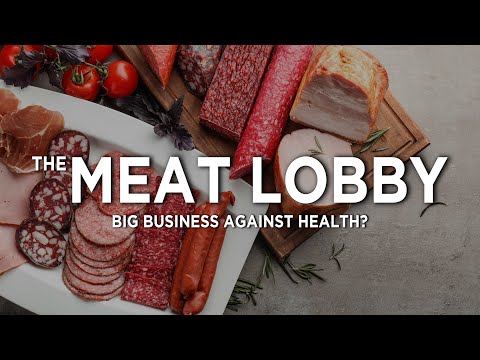 ---
Title and Description
Description and title of the video.
If the fields are empty, then there is no description for the video.
---
Description of the video.
---
---