1 Hour Sufi Music of Turkey | Sacred Flute Ney Meditation | Hakan Mengüç
Hakan Mengüç is a Turkish musician, sufi author and speaker. He is considered traditional Mevlevi Sufi music and is one of the best-known players of the Turkish ney (reed flute).

Hakan Menguc Turkish YouTube channel:
---
Зображення YouTube
Всі зображення від найбільшого до найменшого
Клацніть правою кнопкою миші та виберіть "Зберегти зображення як ...", щоб завантажити оригінальне зображення на свій комп'ютер.
---
Зображення URL-адрес:
Пряме посилання на зображення з роздільною здатністю: 640x480
---
Пряме посилання на зображення з роздільною здатністю: 480x360
---
Пряме посилання на зображення з роздільною здатністю: 320x180
---
Пряме посилання на зображення з роздільною здатністю: 120x90
---
Кілька кадрів із відео та URL-адрес для кожного: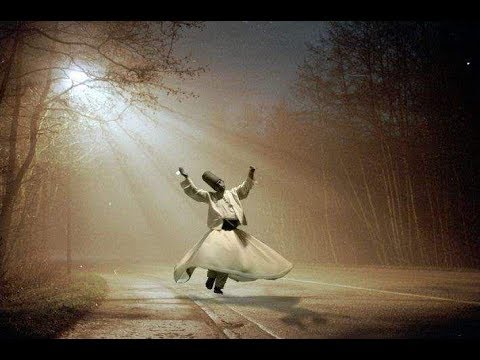 ---
Тема і опис
Опис і заголовок до зазначеного відео.
Якщо поля порожні, отже відсутня будь-яке опис до відео.
---
---
---