Fakira | Sanam
Check out the #SANAMrendition of this amazing composition by Vishal and Shekhar from the movie Student of the Year 2. Our lead singer Sanam Puri lent his voice for the original version of this song, but we couldn't resist making a rendition of our own because we loved the composition.
---
Зображення YouTube
Всі зображення від найбільшого до найменшого
Клацніть правою кнопкою миші та виберіть "Зберегти зображення як ...", щоб завантажити оригінальне зображення на свій комп'ютер.
---
Зображення URL-адрес:
Пряме посилання на зображення з роздільною здатністю: 1280x720
---
Пряме посилання на зображення з роздільною здатністю: 640x480
---
Пряме посилання на зображення з роздільною здатністю: 480x360
---
Пряме посилання на зображення з роздільною здатністю: 320x180
---
Пряме посилання на зображення з роздільною здатністю: 120x90
---
Кілька кадрів із відео та URL-адрес для кожного: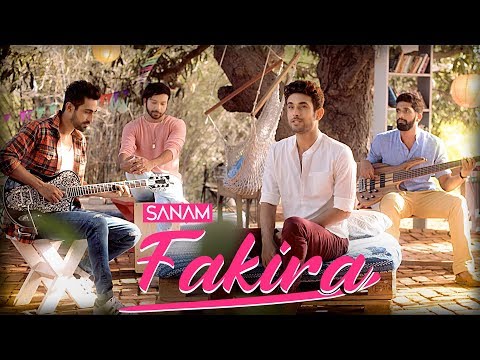 ---
Тема і опис
Опис і заголовок до зазначеного відео.
Якщо поля порожні, отже відсутня будь-яке опис до відео.
---
---
---