CHARLOTTE DE WITTE techno set at CRSSD Fest | Spring 2018
More CHARLOTTE:
More CRSSD Fest:
More Mixmag:

Back for its seventh edition, San Diego's CRSSD Festival returns to the Waterfront Park with an impressive roster of house and techno talents across two days.

The FNGRS CRSSD event brought headliners Sasha, Nicole Moudaber, Empire Of The Sun, Cirez D, Lee Burridge and more to Southern California's Waterfront Park on March 3 and 4.

Watch more sets from CRSSD Fest here:


* * *

MixmagTV is wirelessly filmed and streamed with Teradek:

Subscribe to MixmagTV for more livestreams from around the world and follow Mixmag on Facebook:
---
Зображення YouTube
Всі зображення від найбільшого до найменшого
Клацніть правою кнопкою миші та виберіть "Зберегти зображення як ...", щоб завантажити оригінальне зображення на свій комп'ютер.
---
Зображення URL-адрес:
Пряме посилання на зображення з роздільною здатністю: 1280x720
---
Пряме посилання на зображення з роздільною здатністю: 640x480
---
Пряме посилання на зображення з роздільною здатністю: 480x360
---
Пряме посилання на зображення з роздільною здатністю: 320x180
---
Пряме посилання на зображення з роздільною здатністю: 120x90
---
Кілька кадрів із відео та URL-адрес для кожного: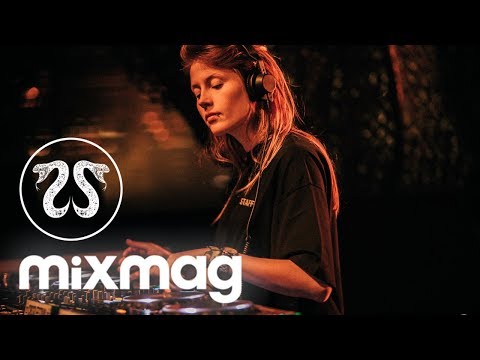 ---
Тема і опис
Опис і заголовок до зазначеного відео.
Якщо поля порожні, отже відсутня будь-яке опис до відео.
---
---
---