David Guetta - Without You ft. Usher (Official Video)
From the album Nothing But The Beat Ultimate - Download on iTunes here: Featuring Sia, Ne-Yo, Akon, Nicki Minaj, Flo Rida, Will.I.Am, Jessie J, Usher & many more.
Download the TuneMoji® App for iPhone & send FREE music GIFs:

WITHOUT YOU (FEAT USHER)
(David Guetta, Frédéric Riesterer, Giorgio H. Tuinfort, Raymond IV Usher, Rico Love, Taio Cruz)Produced by David Guetta, Giorgio Tuinfort & Frederic Riesterer
Publishers: What A Publishing Ltd (SACEM) ; Rister Editions (SACEM); Talpa Music (BUMA)/Piano Songs/Sony ATV (BMI); EMI April Music Inc. o/b/o; EMI Music Publishing Ltd. (ASCAP); Still A Rapper / Foray Music Inc (Sesac); UR - IV Music / EMI April Music Inc (ASCAP)
Guitar: Kevin HissinkVocals mixed by Mark "Exit" Goodchild for Milk Money Consulting at The Mix Room at Oasis Mastering, Burbank, CAAdditional production, Mixed and mastered by Black Raw aka Daddy's Groove @ Test Pressing Studio, Naples, ItalyUsher appears courtesy of LaFace Records, a unit of Sony Music Entertainment
(P) & (C) 2011 What A Music Ltd, Under Exclusive Licence to EMI Music France

Follow David:




---
Зображення YouTube
Всі зображення від найбільшого до найменшого
Клацніть правою кнопкою миші та виберіть "Зберегти зображення як ...", щоб завантажити оригінальне зображення на свій комп'ютер.
---
Зображення URL-адрес:
Пряме посилання на зображення з роздільною здатністю: 640x480
---
Пряме посилання на зображення з роздільною здатністю: 480x360
---
Пряме посилання на зображення з роздільною здатністю: 320x180
---
Пряме посилання на зображення з роздільною здатністю: 120x90
---
Кілька кадрів із відео та URL-адрес для кожного: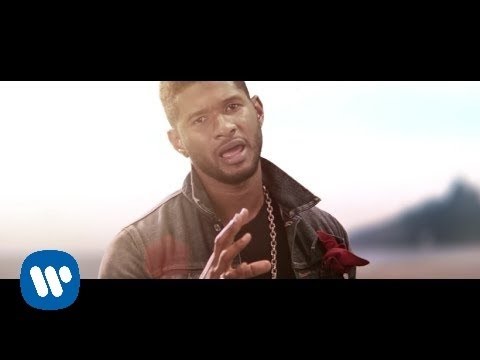 ---
Тема і опис
Опис і заголовок до зазначеного відео.
Якщо поля порожні, отже відсутня будь-яке опис до відео.
---
---
---