Top 10 Celebrity Comeback Fails
Top 10 Celebrity Comeback Fails
Subscribe:

Some celebrities like Bill Cosby leave the spotlight because of a scandal or controversy, while others, like Ciara, take a break and fail to make their Hollywood comeback with the same momentum. Celebrities like Charlie Sheen, Tara Reid, Lindsay Lohan and DMX fell from grace, but have failed to make a successful return. WatchMojo looks at stars like Sharon Stone, 50 Cent and Lip Bizkit who were in the limelight and experienced fame and success, only to disappear and later try to make their mark with a questionable comeback.

However, stars like Robert Downey Jr., Drew Barrymore, and Ellen DeGeneres have been a whole lot more successful in their comebacks– be sure to check out our list for the Top 10 Celebrity Career Comebacks:

WatchMojo's social media pages:




Watch on WatchMojo:

Special thanks to our user Abi Ibrahim for submitting the idea at

Check out the voting page here:


Get WatchMojo merchandise at

WatchMojo's ten thousand videos on Top 10 lists, Origins, Biographies, Tips, How To's, Reviews, Commentary and more on Pop Culture, Celebrity, Movies, Music, TV, Film, Video Games, Politics, News, Comics, Superheroes Your trusted authority on ranking Pop Culture.
---
YouTube attēli
Visi attēli no lielākajiem līdz mazākajiem
Noklikšķiniet uz peles labās pogas un izvēlieties "Save Image As...", lai lejupielādētu oriģinālo attēlu savā datorā.
---
Attēlu vietrāži URL:
Tieša saite uz attēlu ar izšķirtspēju: 1280x720
---
Tieša saite uz attēlu ar izšķirtspēju: 640x480
---
Tieša saite uz attēlu ar izšķirtspēju: 480x360
---
Tieša saite uz attēlu ar izšķirtspēju: 320x180
---
Tieša saite uz attēlu ar izšķirtspēju: 120x90
---
Daži kadri no videoklipa un vietrāži URL katram: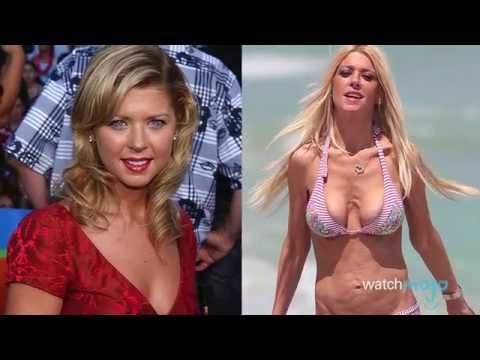 ---
Nosaukums un apraksts
Video apraksts un nosaukums.
Ja lauki ir tukši, videoklipam nav apraksta.
---
---
---