The Air War In HD 1/6
Copyright Disclaimer, Under Section 107 of the Copyright Act 1976, allowance is made for 'fair use' for purposes such as criticism, comment, news reporting, teaching, scholarship, and research. Fair use is a use permitted by copyright statute that might otherwise be infringing. Non-profit, educational or personal use tips the balance in favor of fair use.

This is the WWII In HD special on the 8th Air Force in WWII. The Mighty 8th started out literally as a handful of men, but within 2 years, it was without a doubt, one of the greatest combat forces ever seen. However, the price paid by the men of the 8th was incredibly high, and the dangers even greater. This is the story of the 8th Air Force.

Even though someone else added this special, the quality of their videos isn't that great. This is my version and I hope you enjoy it.
---
YouTube vaizdai
Visi vaizdai nuo didžiausio iki mažiausio
Paspauskite dešiniuoju pelės klavišu ir pasirinkite "Išsaugoti paveikslėlį kaip...", norėdami atsisiųsti originalų vaizdą į savo kompiuterį.
---
Vaizdo URL:
Tiesioginė nuoroda į vaizdą su raiška: 480x360
---
Tiesioginė nuoroda į vaizdą su raiška: 320x180
---
Tiesioginė nuoroda į vaizdą su raiška: 120x90
---
Kelios vaizdo įrašo ir kiekvieno URL rėmeliai: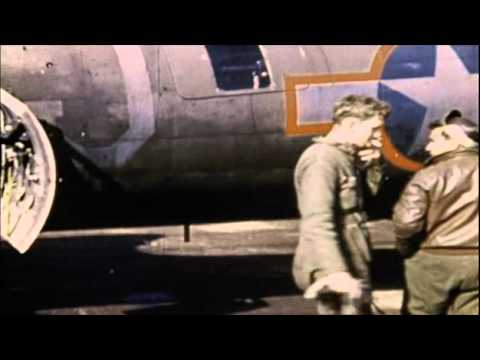 ---
Pavadinimas ir aprašymas
Vaizdo aprašas ir pavadinimas.
Jei laukai yra tušti, vaizdo įrašo aprašymas nėra.
---
---
---