Vol 2 Deep & Soulful Sade Master Mix Mixed By Dj Prohustlers
Vol 2 Deep & Soulful
Sade
Master Mix Mixed By Dj
Prohustlers
(NOW AVAILABLE ON SoundCloud )
Don't forget to join prohustlers.com for free download & more
Thank You Sade & We Love YOU!
(TRAIN OF THOUGHT! )
"Have faith in your journey. Everything had to happen exactly how it did to get you where you're going next."
TRACK - LIST
00:00
Sade - Shelter me (LNTG rework)(1)
02:06
Sade - King Of Sorrow (Echo Deep Bootleg)
09:57
Sade - Nothing Can Come Between Us L.N.T.G. Rework
19:07
Sade - Every Word (Paul Helsby Remix)
25:41
Sade - Never As Good As The First Time (Fantastic Man's Never Looked Good Re-Edi
29:17
Sade - No ordinary love remix
31:14
SADE & BARRY WHITE REMIX CARMINE VOCCIA
32:38
Sade - 'I Will Be Your Friend' (House Remix)
39:21
Sade - Kiss of Life (Rare House Mix)
42:08
SADE & BARRY WHITE REMIX CARMINE VOCCIA
47:36
Sade - Smooth Operator (Hugo Villanova Remix)
51:55
Sade - Somebody Already Broke My Heart (Excursions Remix)
Sending Donations to Help Support Studio Time Or Just Simply Looking Out for the Cook Out:
Pay-pal
[email protected]
:
[email protected]
Dj PROHUSTLERS
Profound in his approach with a deep tech--‐house and infectious master mixes, it is clear the view is nothing short of a MASTERPIECE for Dj PROHUSTLERS. One might say he is an incredible Dj of deep house and electronic music. With an explosive and standout aura in this universal world of music, New Jersey born and bred Dj PROHUSTLERS is taking the creative enterprise by storm, making moves and riding the huge success on his YouTube Page 'Prohustlers Haywood'. His Deep & Soulful Master Mixes' has raised the bar on incredible and masterful levels within the music industry. Curating a perfect, genre of mixes with his unique style of, deep & soulful house, and deep house, fused with techno and deeper house influences.
Delivering a polished and unique style in his mixes, with signature rhythms and drum patterns, Dj Prohustlers potential puts the power in his hands to release music that fits a party atmosphere while breaking boundaries musically. This unbelievable Dj and producer has come to the table with talent that is quite simply--‐infectious and maintaining while nailing various House music genres.
Within The studio it is no surprise with his wicked studio skill, Dj Prohustlers is seriously anticipating new Deep & Soulful, Deep House releases to guide young and new artists through deep house studio techniques while also keeping his dream of taking people on a master mix musical flying carpet ride.
DJ Prohustlers
One of the most sought after DJ's in the
country! Professional, Unique & Captivating,.... DJ Prohustlers
Blaze's the Mixes with The Dance Party Mix That's A - P O W E R F U L Crowd Motivator. Performs Nationally & Internationally
for Festivals, Weddings, Corporate Events, Universities,
Night Clubs & More. For Bookings: Email
[email protected]
...
...
For Bookings: Email
[email protected]
---
Immagini di YouTube
Tutte le immagini dal più grande al più piccolo
Fare clic con il pulsante destro del mouse e selezionare "Salva immagine con nome..." per scaricare l'immagine originale sul computer.
---
URL di immagini:
Link diretto all'immagine con risoluzione: 640x480
---
Link diretto all'immagine con risoluzione: 480x360
---
Link diretto all'immagine con risoluzione: 320x180
---
Link diretto all'immagine con risoluzione: 120x90
---
A pochi fotogrammi dal video e URL a ciascuna: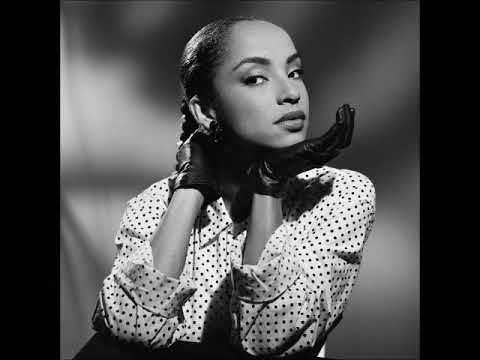 ---
Titolo e Descrizione
Descrizione e titolo del video.
Se i campi sono vuoti, non esiste alcuna descrizione per il video.
---
---
---