Tow truck tricks: Don't get scammed after an accident (CBC Marketplace)
Marketplace investigates tow trucks that can take you for a ride after an accident. For more:
Get our newsletter
Facebook:
Twitter:
Instagram:

»»» Subscribe to CBC News to watch more videos:

Connect with CBC News Online:

For breaking news, video, audio and in-depth coverage:
Find CBC News on Facebook:
Follow CBC News on Twitter:
For breaking news on Twitter:
Follow CBC News on Google+:
Follow CBC News on Instagram:
Follow CBC News on Pinterest:
Follow CBC News on Tumblr:


»»»»»»»»»»»»»»»»»»
For more than 75 years, CBC News has been the source Canadians turn to, to keep them informed about their communities, their country and their world. Through regional and national programming on multiple platforms, including CBC Television, CBC News Network, CBC Radio, CBCNews.ca, mobile and on-demand, CBC News and its internationally recognized team of award-winning journalists deliver the breaking stories, the issues, the analyses and the personalities that matter to Canadians.
---
Obrázky YouTube
Všechny obrázky od největších po nejmenší
Klepněte pravým tlačítkem myši a vyberte "Uložit obrázek jako...", chcete-li stáhnout původní obrázek do počítače.
---
Adresy URL obrázků:
Přímý odkaz na obrázek s rozlišením: 640x480
---
Přímý odkaz na obrázek s rozlišením: 480x360
---
Přímý odkaz na obrázek s rozlišením: 320x180
---
Přímý odkaz na obrázek s rozlišením: 120x90
---
Několik snímků z videa a adres URL ke každému: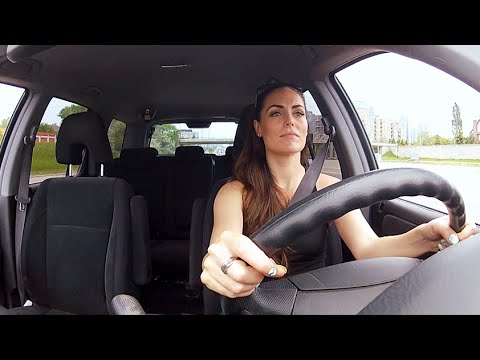 ---
Název a popis
Popis a název videa.
Pokud jsou pole prázdná, neexistuje popis videa.
---
---
---