MY BREAST REDUCTION SURGERY: Why I Had It, Hospital Footage, Results & Recovery | Becca Rose
**** SEE MY 2 MONTH POST-OP UPDATE HERE: ****
Hey hey! I've been away for a few weeks recovering from my life changing operation - a breast reduction. On the day of uploading; I'm three weeks post op! I'm talking you through why I had one, the entire process, the cost, in-hospital diary footage (high on anaesthetic!), before and after photos and my recovery! Please don't hesitate to ask any questions, and please be respectful in the comments!
Harley Medical Group
Surgeon: Dr Mark Solomos
Highgate Hospital
___­­­__
Blog -
Twitter -
Instagram -
Rupert's Instagram (woof) -
OH HEY! I'm Becca - nice to meet ya! You've stumbled upon my little section of the internet where I upload videos on style, beauty, life, travel, and more - all with my little pug Rupert! If you like what you see; go ahead and subscribe! :)
Have a lil read of my blog!
For business enquiries please contact:
[email protected]
For pretty pictures of daily life have a follow of my Instagram!
For general natter please message me on:
Twitter: @BeccaRoseTweets
___­­­__
This video is NOT sponsored by any brands mentioned or shown in this video - all opinions are my own :)
Some of the below links may be affiliate links - this just means if you click through and decide to purchase something I've shared, I receive a little amount of commission - at no extra cost to you! - think of it as leaving a tip at a restaurant without paying any extra! Like a little service charge!
___­­­__
Thanks for stopping by!
---
Obrázky YouTube
Všechny obrázky od největších po nejmenší
Klepněte pravým tlačítkem myši a vyberte "Uložit obrázek jako...", chcete-li stáhnout původní obrázek do počítače.
---
Adresy URL obrázků:
Přímý odkaz na obrázek s rozlišením: 1280x720
---
Přímý odkaz na obrázek s rozlišením: 640x480
---
Přímý odkaz na obrázek s rozlišením: 480x360
---
Přímý odkaz na obrázek s rozlišením: 320x180
---
Přímý odkaz na obrázek s rozlišením: 120x90
---
Několik snímků z videa a adres URL ke každému: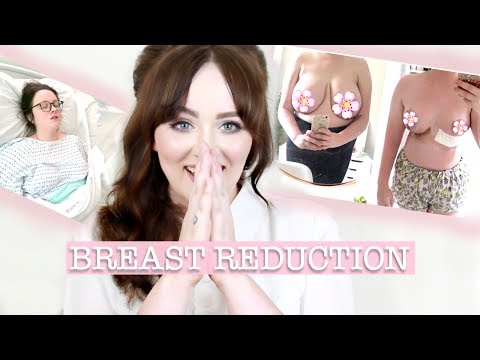 ---
Název a popis
Popis a název videa.
Pokud jsou pole prázdná, neexistuje popis videa.
---
---
---