Inhalable Ebola vaccine shows promise in animal tests
Originally published on 14 July, 2015
Sign up for a free trial of News Direct's animated news graphics at
----------------------------------------­----------------------------------------­----------------
For story suggestions please contact
[email protected]
The first needle-free vaccine against the Ebola virus has shown promise results on monkeys and researchers should begin human trials soon.
The needle-free Ebola vaccine contains parainfluenza virus type 3, a common cause of respiratory tract infections in children. It is an Ebola virus glycoprotein that stimulates an immune response against the virus, according to AFP.
During tests, the vaccine was inhaled by monkeys through nebulizer masks. Test results show that the vaccinated animals survived even when they were later injected with lethal dose of Ebola virus, AFP reported.
"A needle-free, inhalable vaccine against Ebola presents certain advantages," AFP quoted Michelle Meyer, lead author of the study and University of Texas Medical Branch postdoctoral fellow in the department of pathology as saying. "Immunization will not require trained medical personnel."
----------------------------------------­----------------------------------------­----------------
Next Media Animation's News Direct service provides daily, high-quality, informative 3D animated news graphics that fill in for missing footage and help viewers understand breaking news stories or in-depth features on science, technology, and health.
To subscribe to News Direct or for more info, please visit:
---
Obrázky YouTube
Všechny obrázky od největších po nejmenší
Klepněte pravým tlačítkem myši a vyberte "Uložit obrázek jako...", chcete-li stáhnout původní obrázek do počítače.
---
Adresy URL obrázků:
Přímý odkaz na obrázek s rozlišením: 1280x720
---
Přímý odkaz na obrázek s rozlišením: 640x480
---
Přímý odkaz na obrázek s rozlišením: 480x360
---
Přímý odkaz na obrázek s rozlišením: 320x180
---
Přímý odkaz na obrázek s rozlišením: 120x90
---
Několik snímků z videa a adres URL ke každému: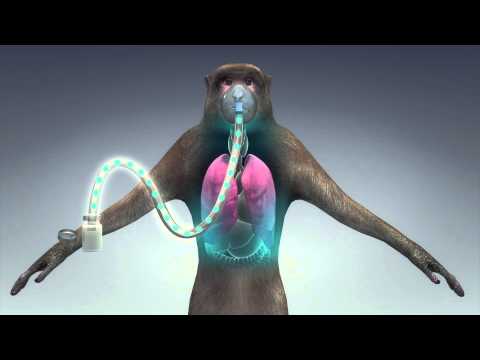 ---
Název a popis
Popis a název videa.
Pokud jsou pole prázdná, neexistuje popis videa.
---
---
---