NightStop - Virtual Sexuality
buy:
Follow:
Synthwave / 80s Retro Electro / Retrowave
➤ Subscribe NOW for more 80's / 90's vibes!
➤ Facebook:
➤ Soundcloud:
➤ Tumblr:
➤ Twitter:
➤ Donate with PayPal:
➤ Channel description: Rare music uploads and cool playlists! Music inspired by the 80's itself. The revivification of the decade. LuigiDonatello features the best there is in that area. Promoting and referring, creating one big compilation, with a personal touch!
If you've heard of 'FAR CRY 3: BLOOD DRAGON', the movie 'DRIVE', the 'KUNG FURY' trailer, Stranger Things or 'HOTLINE MIAMI', then this is your place!
This video blog has a strong basis in the Synthwave/retrowave community. I receive tracks to upload, I take initiative and I promote free-to-download tracks. I use images from album covers or footage from that era and I work with respect with the material (i.e. not scaling pictures wrong). I won't put whole repertoires online.
➤ Have a complaint or claim? Please PM. Promotion:
[email protected]
Please be patient.
➤ Genres: Synthwave / Synthpop, Electropop, Futuresynth / Spacesynth / Horrorsynth, Chillwave, Dreamwave, Vaporwave, Outrun, Italodisco / Italo Disco, French Touch, Simpsonwave, Electronic, Trance
---
Obrázky YouTube
Všechny obrázky od největších po nejmenší
Klepněte pravým tlačítkem myši a vyberte "Uložit obrázek jako...", chcete-li stáhnout původní obrázek do počítače.
---
Adresy URL obrázků:
Přímý odkaz na obrázek s rozlišením: 1280x720
---
Přímý odkaz na obrázek s rozlišením: 640x480
---
Přímý odkaz na obrázek s rozlišením: 480x360
---
Přímý odkaz na obrázek s rozlišením: 320x180
---
Přímý odkaz na obrázek s rozlišením: 120x90
---
Několik snímků z videa a adres URL ke každému: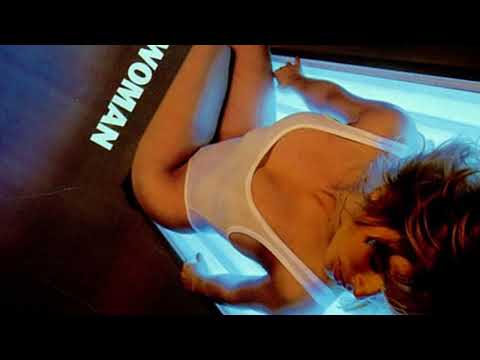 ---
Název a popis
Popis a název videa.
Pokud jsou pole prázdná, neexistuje popis videa.
---
---
---