The world as seen by Exoman. Some amazing and amazinger things!
From bar tenders telling jokes in billiard rooms to heavenly skies and summer fun. To breweries, aquariums and bed & breakfast treats. Exoman & Farm Girl travel play and observe abandoned gas stations and buildings from a bygone era. Exoman checks out the natural world and the modern world of inventions. The engineering marvel of a vintage swing bridge as it grinds into position, an old 1948 International Truck and an old Ford. The Mother Earth Motor Lodge in Kinston, NC with it's glowing retro neon sign and dinner at Chef & The Farmer, tobacco fields and lava lamps, this video has it all. Exoman buys a watercolor by Hilary Sheeter and tries on hats in an antique store while Farm Girl sniffs for Marijuana in an old coffee grinder and makes fun of vintage furniture. Amazing insects featured- cicadas, mating butterflies and praying mantis.

If you have not seen the Exoman & Farm Girl comedy "How to Pick Up Girls", check out the comedy playlist now!

Subscribe to Exoman:


Support this channel:

---
Obrázky YouTube
Všechny obrázky od největších po nejmenší
Klepněte pravým tlačítkem myši a vyberte "Uložit obrázek jako...", chcete-li stáhnout původní obrázek do počítače.
---
Adresy URL obrázků:
Přímý odkaz na obrázek s rozlišením: 1280x720
---
Přímý odkaz na obrázek s rozlišením: 640x480
---
Přímý odkaz na obrázek s rozlišením: 480x360
---
Přímý odkaz na obrázek s rozlišením: 320x180
---
Přímý odkaz na obrázek s rozlišením: 120x90
---
Několik snímků z videa a adres URL ke každému: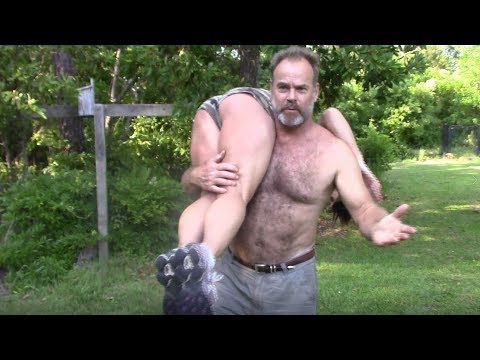 ---
Název a popis
Popis a název videa.
Pokud jsou pole prázdná, neexistuje popis videa.
---
---
---