Christafari - Our God (Official Music Video) Chris Tomlin cover
Help us reach the lost at any cost:
Please partner with us today and help send us to the world with the Gospel of Jesus Christ.

Filmed in Guatemala, Honduras and El Salvador in the spring of 2016 on our Central America mission trip. During this trip we had the privilege of seeing 10,845 decisions for Christ and feeding countless people in various trash cities throughout the region in partnership with i58, Vida Real Church, Minesterio Casa Verde, Tres de Mayo Iglesia del Nazareno, Las Colinas Iglesia del Nazareno and Fortaleza de San Fernando de Omoa (Honduras).

This is the Official Music Video for Christafari's Reggae version of Chris Tomlin's "Our God" from Christafari's "Anthems" CD. Support musicianaries and get Christafari's "Anthems" album on iTunes, Amazon, and wherever music is sold or streamed.

CREDITS:
Directed, filmed and edited by Javier Del Cid

Produced by Mark Mohr for Rank & File Film Co.
Special thanks to all of the promoters, friends, and fans featured:

Fan bringing food to concert: Jhossy Morales
Dancers: Joyce Obien and Nikita Carter

Help us caption & translate this video!


---
Obrázky YouTube
Všechny obrázky od největších po nejmenší
Klepněte pravým tlačítkem myši a vyberte "Uložit obrázek jako...", chcete-li stáhnout původní obrázek do počítače.
---
Adresy URL obrázků:
Přímý odkaz na obrázek s rozlišením: 640x480
---
Přímý odkaz na obrázek s rozlišením: 480x360
---
Přímý odkaz na obrázek s rozlišením: 320x180
---
Přímý odkaz na obrázek s rozlišením: 120x90
---
Několik snímků z videa a adres URL ke každému: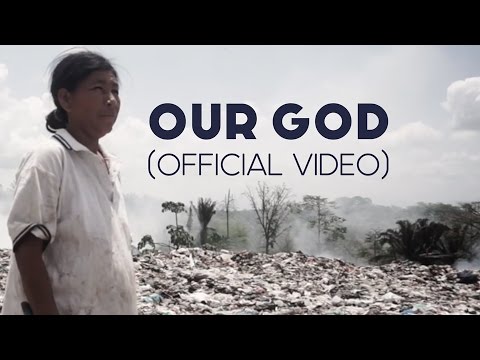 ---
Název a popis
Popis a název videa.
Pokud jsou pole prázdná, neexistuje popis videa.
---
---
---