NINJA REACTS TO CUBE *DESTROYING* LOOT LAKE! (CRAZY) Fortnite SAVAGE & EPIC Moments
Go Check Out Pro Guides to get Better at Fortnite!
In Today's Video, we take a look at the Cube MELTING in Loot Lake! Comment Below your thoughts!
SUBSCRIBE, LIKE, AND COMMENT TO FORTNITE FUNNY!
(IMPORTANT)
I'm just uploading these videos to promote Twitch Streamers & YouTubers. If you want me to remove any MUSIC or CLIPS, please send me an email at
[email protected]
NEW INTRO SONG BECAUSE EVERYONE IN THE COMMENTS ASK!
OUTRO SONG!
Intro Editor:
Fortnite Players in this Video!
ninja:
tsm_myth:
dakotaz:
cdnthe3rd:
sypherpk:
kingrichard:
DrLupo:
CarlRed:
MitchJones:
Shroud:
DrDisrespect:
NickMercs:
Daequan:
TimTheTatman:
SpaceLyon:
Pokimane:
Tfue:
JASONR:
TSM_Hamlinz:
Cizzorz:
HighDistortion:
KriszhAdvice:
Summit1g:
UberHaxorNova:
NadeShot:
SolaryFortnite:
Svennoss:
Logan Paul (Occassionally)
Lil Uzi Vert - 20 Min Instrumental - By Yeezo Beats
Fortnite Funny has permission to feature the Epic & Funny moments videos you see. Thanks to everyone who submits their Epic & Funny moments clips to make these videos possible!
---
Obrázky YouTube
Všechny obrázky od největších po nejmenší
Klepněte pravým tlačítkem myši a vyberte "Uložit obrázek jako...", chcete-li stáhnout původní obrázek do počítače.
---
Adresy URL obrázků:
Přímý odkaz na obrázek s rozlišením: 1280x720
---
Přímý odkaz na obrázek s rozlišením: 640x480
---
Přímý odkaz na obrázek s rozlišením: 480x360
---
Přímý odkaz na obrázek s rozlišením: 320x180
---
Přímý odkaz na obrázek s rozlišením: 120x90
---
Několik snímků z videa a adres URL ke každému: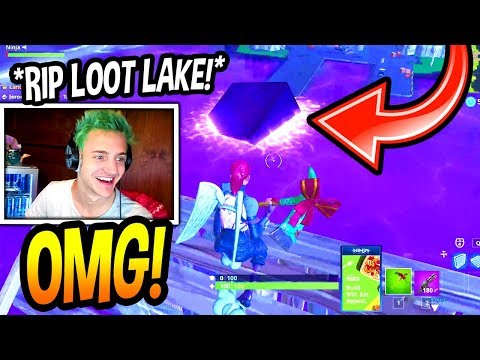 ---
Název a popis
Popis a název videa.
Pokud jsou pole prázdná, neexistuje popis videa.
---
---
---