Animal Rights Extremists: Terrorism vs. Protest
Direct Action Everywhere (DxE) is an animal liberation group that is notorious for its large-scale actions which sometimes involve illegal tactics such as civil disobedience and trespassing.

DxE sees their actions as essential to forwarding their cause of exposing injustices in the Animal Agriculture System. However, some of DxE's opponents, especially those who have been directly targeted by DxE, have labeled them as actual terrorists after their aggressive occupations and protests.

VICE documents as DxE embark on their largest actions to date: occupying an egg farm in Petaluma, CA and removing chickens from the property. VICE also speaks with the co-owner of the egg farm who claims that DxE's actions are not only illegal, but detrimental to the possibility of a constructive dialogue between Animal Rights Activists and members of the Animal Agriculture Industry.

Click here to subscribe to VICE:

Check out our full video catalog:
Videos, daily editorial and more:
More videos from the VICE network:
Click here to get the best of VICE daily:
Like VICE on Facebook:
Follow VICE on Twitter:
Follow us on Instagram:
Download VICE on iOS:
Download VICE on Android:
---
Obrázky YouTube
Všechny obrázky od největších po nejmenší
Klepněte pravým tlačítkem myši a vyberte "Uložit obrázek jako...", chcete-li stáhnout původní obrázek do počítače.
---
Adresy URL obrázků:
Přímý odkaz na obrázek s rozlišením: 1280x720
---
Přímý odkaz na obrázek s rozlišením: 640x480
---
Přímý odkaz na obrázek s rozlišením: 480x360
---
Přímý odkaz na obrázek s rozlišením: 320x180
---
Přímý odkaz na obrázek s rozlišením: 120x90
---
Několik snímků z videa a adres URL ke každému: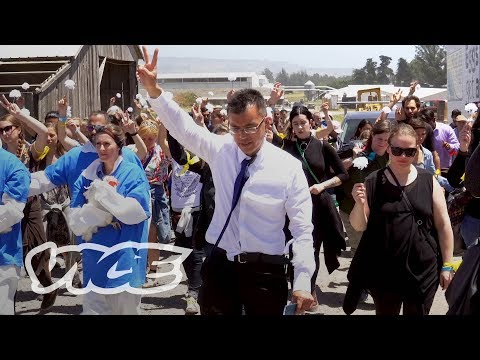 ---
Název a popis
Popis a název videa.
Pokud jsou pole prázdná, neexistuje popis videa.
---
---
---