"Welcome to Yellow Brick Cinema's Live Music Streams. Enjoy Beautiful HD Nature Footage and Relaxing Music 24/7. Our live streams include Sleep Music, Study Music, Instrumental Music, Meditation Music and Classical Music.

YellowBrickCinema's Study Music & Concentration Music is ideal background music to help you to study, concentrate, focus and work more effectively.

Our Study Music for concentration uses powerful Alpha Waves and Binaural Beats to boost concentration and brain power and is ideal relaxing music for stress relief. This Study Music and Focus Music is relaxing instrumental music that will help you study, focus and learn for that big test or exam and naturally allow your mind to reach a state of focus, perfect for work and study.

We also produce Classical Study Music videos for studying and concentration using top composers such as Mozart and Bach. These Study Music videos can be used to study to, or as background music, music for relaxation and meditation music.

YellowBrickCinema also composes Sleep Music, Meditation Music, Healing Music, Reiki Music, Zen Music, Relaxing Music for Stress Relief, Focus Music, Music for Work, Soothing Relaxation, Spa Music, Yoga Music and Instrumental Music. Be sure to visit our homepage for our full selection of Relaxing Music. "
---
Obrázky YouTube
Všechny obrázky od největších po nejmenší
Klepněte pravým tlačítkem myši a vyberte "Uložit obrázek jako...", chcete-li stáhnout původní obrázek do počítače.
---
Adresy URL obrázků:
Přímý odkaz na obrázek s rozlišením: 1280x720
---
Přímý odkaz na obrázek s rozlišením: 640x480
---
Přímý odkaz na obrázek s rozlišením: 480x360
---
Přímý odkaz na obrázek s rozlišením: 320x180
---
Přímý odkaz na obrázek s rozlišením: 120x90
---
Několik snímků z videa a adres URL ke každému: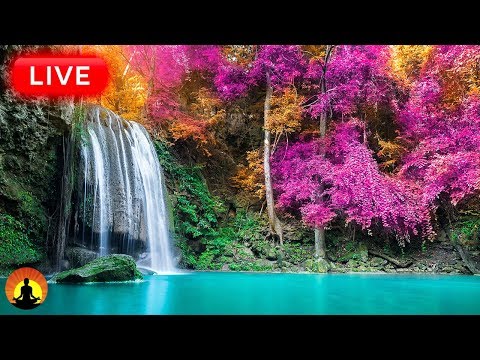 ---
Název a popis
Popis a název videa.
Pokud jsou pole prázdná, neexistuje popis videa.
---
---
---