How to create custom calligraphic font | Illustrator CC 2017 tutorial
FREE 3d logo mockup download:


If you are looking for make your own custom calligraphy font then watch this Adobe illustrator CC 2017 Tutorial to learn and design your own custom font.

Learn: Adobe Photoshop CC 2017 for beginners:

Photo Manipulation Tutorial using Adobe Photoshop CC 2017 with step by step tutorial in Real time with details.

Here are some more useful video:

-Photoshop CC 2017 Photo manipulation Tutorial | Frog and a Girl


- Adobe Photoshop cc 2017 Tutorial | Photoshop manipulation


- Photoshop tutorial: skin retouching simple and easy tricks


- Adobe Photoshop Tutorial I Fat To Fit


- Calligraphy font Arabic / Urdu
- Hand writing Font in Illustrator.

W e b s i t e:

F a c e b o o k:

S u b s c r i b e:
---
Obrázky YouTube
Všechny obrázky od největších po nejmenší
Klepněte pravým tlačítkem myši a vyberte "Uložit obrázek jako...", chcete-li stáhnout původní obrázek do počítače.
---
Adresy URL obrázků:
Přímý odkaz na obrázek s rozlišením: 640x480
---
Přímý odkaz na obrázek s rozlišením: 480x360
---
Přímý odkaz na obrázek s rozlišením: 320x180
---
Přímý odkaz na obrázek s rozlišením: 120x90
---
Několik snímků z videa a adres URL ke každému: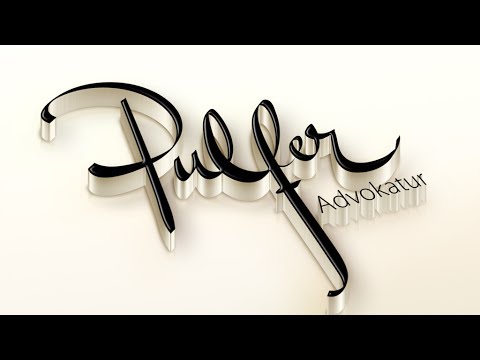 ---
Název a popis
Popis a název videa.
Pokud jsou pole prázdná, neexistuje popis videa.
---
---
---