Octopuses Are Ridiculously Smart
Octopuses are smart! They play with toys, pull off daring escapes, and are masters of disguise. But they're also smart in a lot of ways that the human mind probably can't comprehend. For example, they basically have independent brains in their arms! Press play to learn way more!

Hosted by: Hank Green
----------
Support SciShow by becoming a patron on Patreon:
----------
Dooblydoo thanks go to the following Patreon supporters -- we couldn't make SciShow without them! Shout out to Justin Ove, Andreas Heydeck, Justin Lentz, Will and Sonja Marple, Benny, Chris Peters, Tim Curwick, Philippe von Bergen, Patrick, Fatima Iqbal, Lucy McGlasson, Mark Terrio-Cameron, Accalia Elementia, Kathy & Tim Philip, charles george, Kevin Bealer, Thomas J., and Patrick D. Ashmore.
----------
Like SciShow? Want to help support us, and also get things to put on your walls, cover your torso and hold your liquids? Check out our awesome products over at DFTBA Records:
----------
Looking for SciShow elsewhere on the internet?
Facebook:
Twitter:
Tumblr:
Instagram:
----------
Sources:














---
YouTube圖片
所有圖像從最大到最小
單擊鼠標右鍵並選擇 "保存圖像為..." 將原始圖像下載到您的計算機.
---
圖片網址:
直接鏈接到圖像與分辨率: 1280x720
---
直接鏈接到圖像與分辨率: 640x480
---
直接鏈接到圖像與分辨率: 480x360
---
直接鏈接到圖像與分辨率: 320x180
---
直接鏈接到圖像與分辨率: 120x90
---
從視頻和URL到每個的幾幀: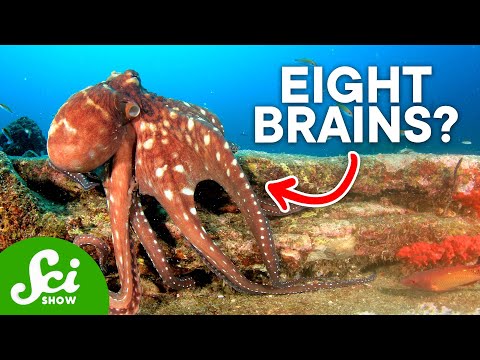 ---
標題和說明
視頻的說明和標題。
如果字段為空,則視頻沒有描述。
---
---
---